CFDC Central Okanagan Elects New Board of Directors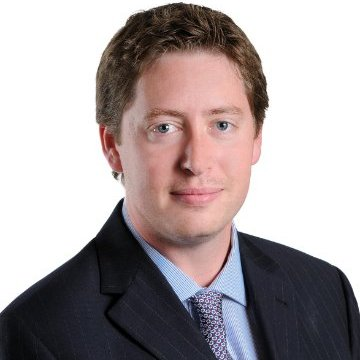 Devon Sailer - Chairperson

Devon is a Kelowna resident, a UBCO Business graduate and a Commercial Account Manager at RBC. He has actively participated on the Youth Means Business Advisory Committee, Entrepreneurship Committee, Loan Committee and Board Directors of the CFDCCO and was elected to be Chairperson at the 2015 AGM. Devon is a keen business analyst who provides exceptional business knowledge and advice to the CFDCCO.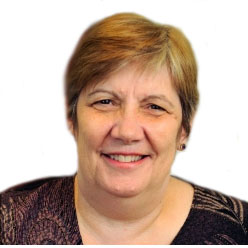 Barbra Johnston - Past Chairperson
Barbra is a West Kelowna resident, a former CFDCCO client and strong advocate of the organization. As a result, Barbra has served as a Director and on the Loans and Investment Review Committee for CFDCCO since 2002. She owns and operates Nature's Formulae Health Products Ltd, a nutraceutical manufacturing business that now employs over 80 people in Kelowna.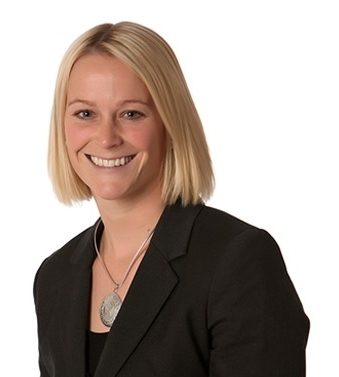 Una Gabie - Corporate Secretary
Una is a Kelowna resident, Lawyer and Partner at Touchstone Law Group LLP. Una has been practicing law in Kelowna since April of 2008 and in 2012, Una founded Touchstone Law Group LLP in Kelowna with a partner. This new venture provides an opportunity to combine her law practice with the chance to engage more in the business side of the legal industry. Una focuses primarily on business law, real estate, wills and estates. She enjoys working closely with clients and referral sources on both their personal and business related matters and also enjoys working with both first time homebuyers, new business start-ups in addition to well established businesses in the Okanagan. Una strives to provide highly personal services to her clients in an expedient manner. Una is Director at the Kelowna Chamber of Commerce, an active member of the CFDCCO Loans Committee and Board of Directors where she provides excellent legal and business direction to the organization and staff.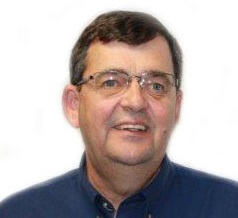 Bill Morrison - Treasurer
Bill is a Kelowna resident and a former satisfied client of CFDCCO and now chairs the Loans Review Committee. Bill is the founder and operator of The Jammery, a business located near Lake Country and at the entrance to Kelowna that combines a unique blend of agricultural land, restaurant, gift shop and jam production facility. Community Futures benefits from Bill's good sense of humour, decision making, entrepreneurial attitude and dedication to the community organizations and causes like Variety, the Children's Charity.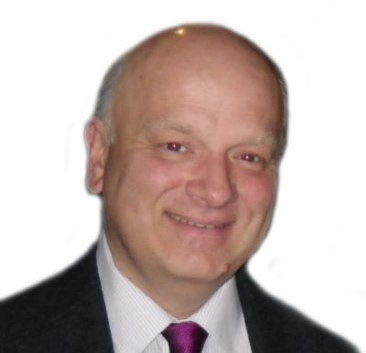 Mark Dixon - Director
Mark is a Kelowna resident and CEO at ESD Simulation Training who established his company in 1989 and then went on to become the industry leader in dynamic simulation training worldwide. With offices in Scotland, Canada, Australia and the United States, and agents in Africa and Malaysia, ESD Simulation Training is able to deliver a broad range of open access and in-house seminars on topics. Mark has been a CFDCCO Director since 2011 and is also President of Inn from the Cold, a valuable non-profit society operating shelters and outreach programs in the Central Okanagan.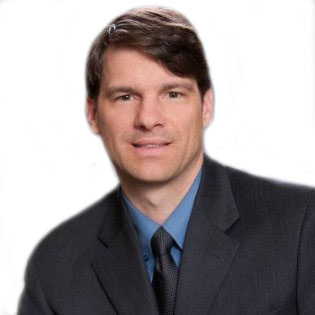 Brian Kemp - Director
Brian is a West Kelowna resident and Senior Account Manager for the Business Development Bank. His previous experience was in sales with a large consumer product company and also in hotel resort management in Fernie. Brian has been a Director since 2012. He possesses valuable loan analysis and business plan review skills. Brian has a young active family and enjoys living and working in the Okanagan.
Ched Gaglardi - Director
Ched is a successful Lake Country technology based company founder and CEO. As one of the founders of Beelineweb.com, his cordial, down-to-earth approach to business helps set the tone for the office. His accomplished background in finance, marketing, and other successful ventures ensures our ability to create and maintain tremendous value for our clients. Ched stays involved in the community, volunteering his time and knowledge to promote local economic development. His steady temperament inspires trust and confidence, no matter the circumstances. And with his optimistic and jovial demeanor, it's no wonder he has a reputation for making friends everywhere he goes. Ched is an active member of the Entrepreneurship Committee and served on the CFDCCO Board a number of years ago before rejoining the Board in 2015.
---